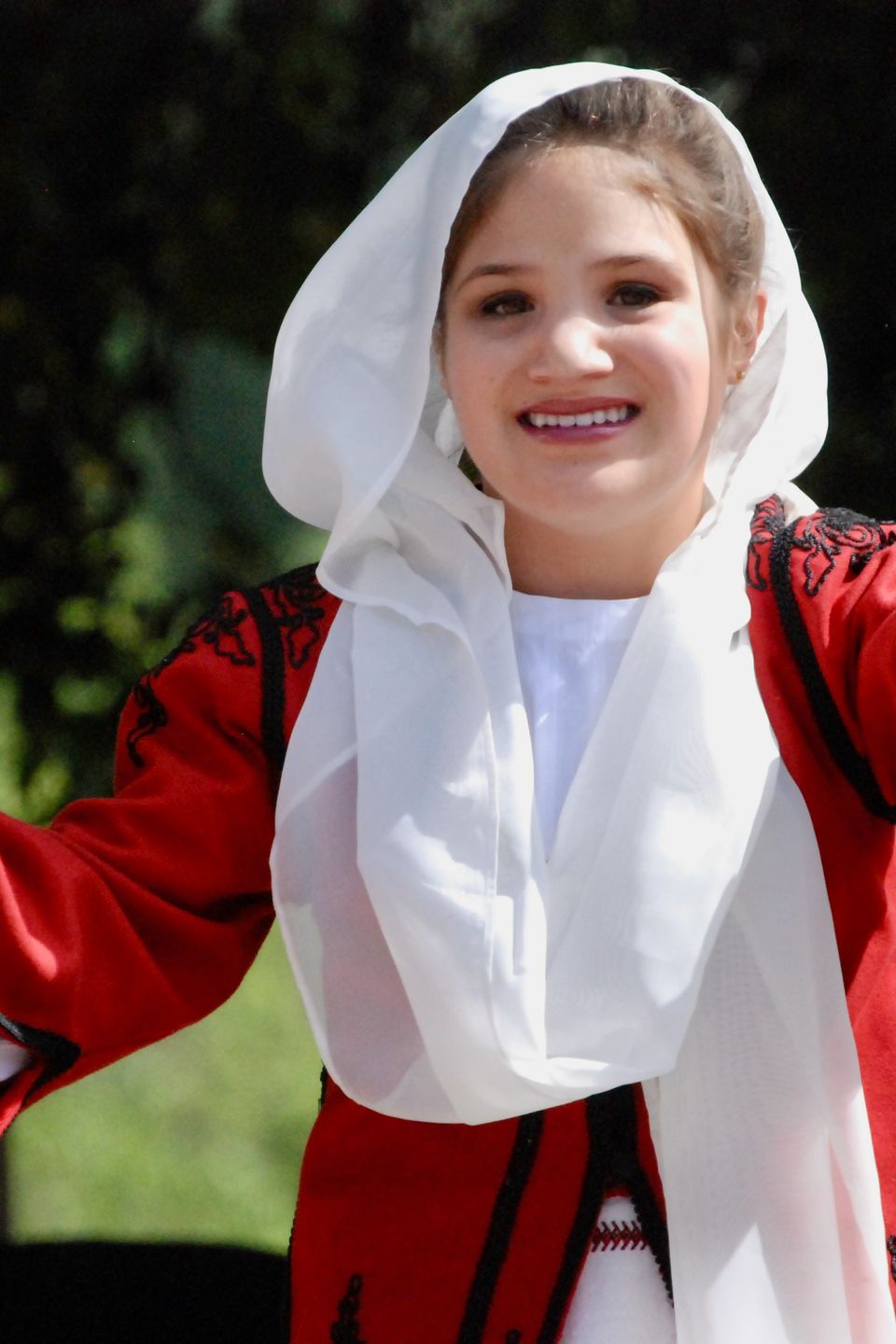 In Loving Memory of Elektra Fourakis


November 14, 1997 – August 23, 2020




Beloved Daughter, Sister, Friend • Minoan Dancer • Heart Warrior • Kritikopoula
Elektra was born on a rainy day in November 1997, during the height of FDF-prep time for the Minoans. She was a blue baby born with multiple heart and lung defects and her condition was critical and uncertain. Our parish priest, Father Constantine, was the first to arrive at the hospital and baptized her within hours in the NICU. Prayers, faith and hope brought us a miracle and our fragile little girl came home a week later to meet her brothers Achilleas and Odysseas.
Elektra's first open heart surgery was scheduled for the week after FDF 1998, when she was just three months old. Vasilis had met with the Minoans, offering a substitute director to take the groups to FDF. They said no way, no FDF without us. That support, and the support of our entire Nativity of Christ community, helped carry our family through those early days of uncertainty, through periods of Elektra's illnesses and hospitalizations and especially now as our lives go on without our Shining Star.
We never gave up hope for Elektra. God blessed us with over 22 years of love and a joy that could not be diminished by her condition. We walked a fine line between babying her and pushing her. She knew she had a very serious condition but she didn't let that interfere with her plans. Elektra did not dwell on her health or her limitations and she led a full, happy, accomplished life. She spent many days and nights in the hospital. I slept by her bed every night and she made the best of it planning movies and coloring together, like a sleepover. She was the essence of bravery and considered herself a Heart Warrior.